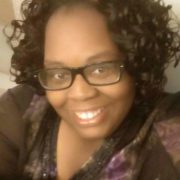 Kolieka Seigle
President
An intersectional feminist committed to political action, advocacy, and civic engagement, Kolieka has spent the bulk of her career seeking to promote democratic participation in underrepresented minorities and improve conditions in communities of color.
CANOW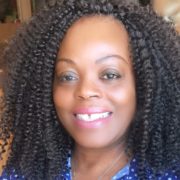 Cheryl A. Branch
Vice President Action
A native of Southern California, Cheryl A. Branch has spent the past 30 years of her life improving the quality-of-life in communities of color. She has participated in local, state and federal projects directed at increasing the distribution of culturally competent health services ...
CANOW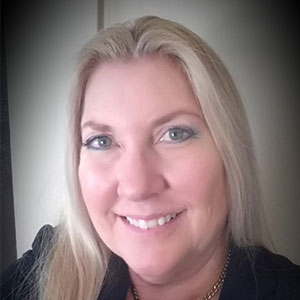 Kim Sontag-Mulder
Program Vice President
Kim is the President of the San Diego chapter of NOW and works countless hours as a strong intersectional feminist committed to the betterment of women and girls through political action, bridge building and advocacy ...
CANOW
Somer Loen
Membership Vice President
Organizing feminist activism in San Francisco since 2008, I'm the current president of San Francisco NOW. Past events include successfully campaigning for local laws to ensure truth-in-advertising by crisis pregnancy centers creating a pro-choice publicity campaign on SF's busy Market Street ...
CANOW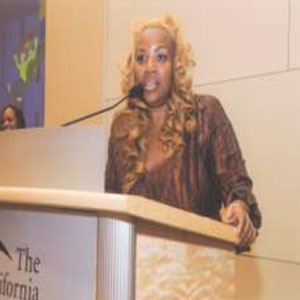 Pastor / Dr. Meschellia Johnson
Outreach Vice President
For over 20 years, Pastor/Dr. Meschellia Johnson dedicated her time and energy to educating and empowering young men and women through ministry, evidence based tools, programs, interactive trainings, workshops and conferences that promote change, deliverance and healing.
CANOW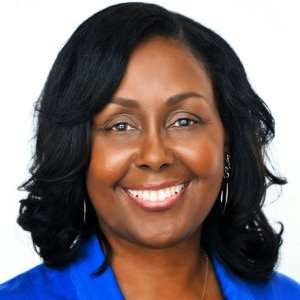 Charlene Sistrunk
Treasurer
A native of New York City and a resident of California since 1985, Charline has spent the past 35 years of her professional career in finance and financial planning. She has worked for several fortune 500 companies and has managed wealth portfolios in excess of one billion dollars.
CANOW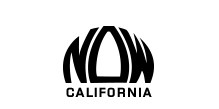 Vacant - Please Inquire
Secretary
CANOW